If you ever end up calling out Baba Yaga to come back several times, he's bound to come back right? No? Well then the one you call to kill the f*cking Boogey-man will come back.
Keanu Reeves' John Wick (2014) became a hit slowly but surely as it gathered $88.8 in the box office to reimburse its $20 million budget. John Wick was released at a time when Ouija was also being released, After receiving an 85% from Rotten Tomatoes, Wick came in second to Ouija in a time where Fury, Gone Girl and The Book of Life have been in theaters for several weeks now. But the original never really survived after the release of Jake Gyllenhaal's Nightcrawler. Wick came in 6th the following week, and then 8th the next week, and it then it disappeared from the top 10 while Gone Girl remained in the top six after five weeks in in theaters.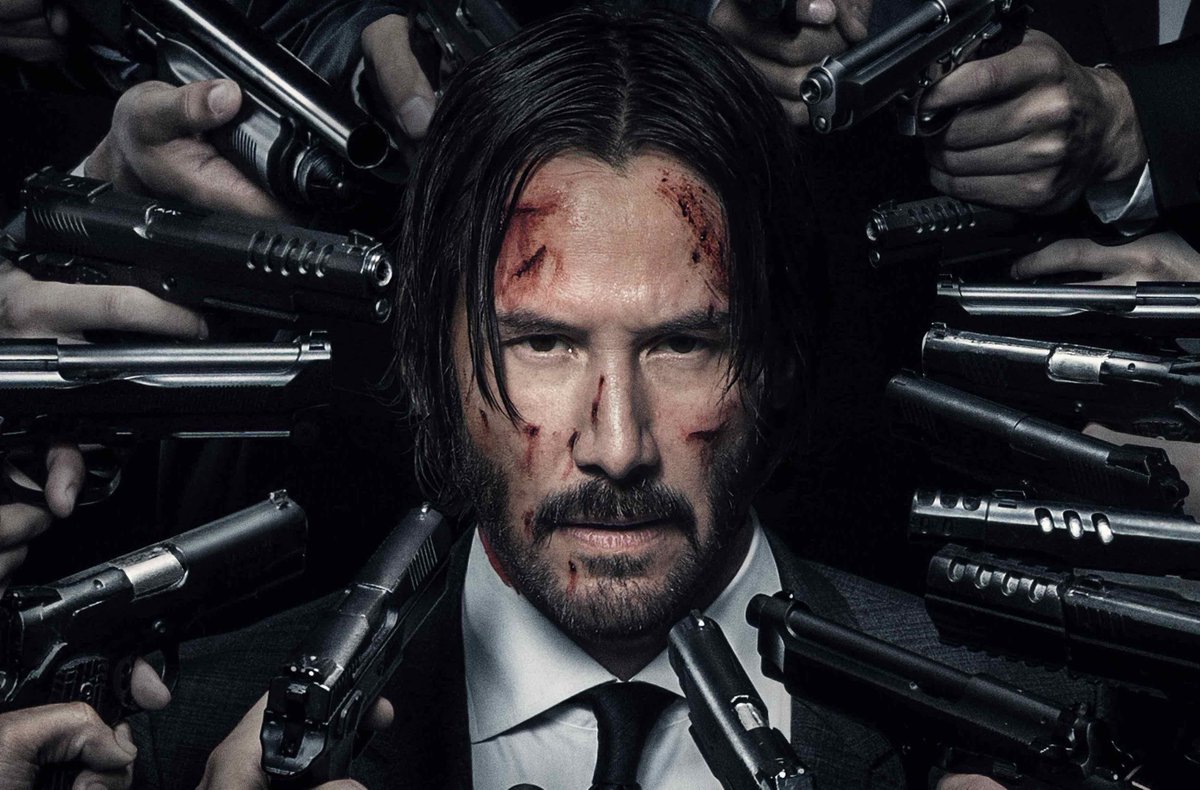 While in John Wick: Chapter 2, Wick battled new and much more villains in the film, he also battled other big names in the box office. The film shared the stage with Fifty Shades Darker, and The Lego Batman Movie. While Lego Batman came in number one as expected, Fifty Shades came in number two and Wick at number three, Wick battled through three weeks straight to remain in the top five box office films, even with movies like The Great Wall and Logan premiering. Fifty Shades ended up losing its top five to Wick after its fourth week. Rotten Tomatoes has ultimately given it a 90%. With earnings of $144 million total, it has proven to be better than the first in every possible way.
While we can sit around and thank the films marketing, we can also thank the fans of the first film that made it an epidemic. One friend tells another, then that friend sees it and tells another friend and all three friends are excited about the new one, then they all watch the new one and become in awe with its awesomeness and they tell other friends. It all equates to helping this not-so-well known little Keanu Reeves flicks into a huge surprise in the action movie culture.